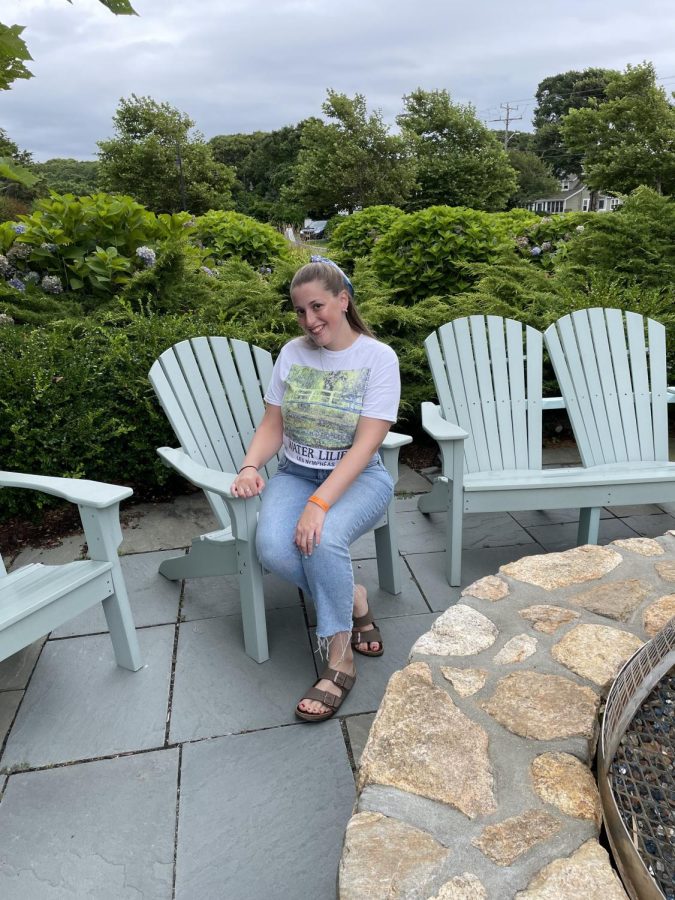 December 5, 2022 • No Comments
Sadie Kaim ('24), the owner of Sadie's Sweet Shoppe, is one of the most dedicated people you will ever meet.  She is talented, fun, and just a generally cool person. As per Sadie's Sweet Shoppe bio on Instagram, "(Sadie's...
It's been almost a year and a half at Clark for me, and I can definitely say the phrase "If you never try, you will never know," will have my back until I graduate....

Greetings to all Clark University sports fans and welcome back to another edition of the Clark Athletics and NEWMAC recap. This week we have several basketball games, two swim and dive meets, and a look at future playoff-impacting...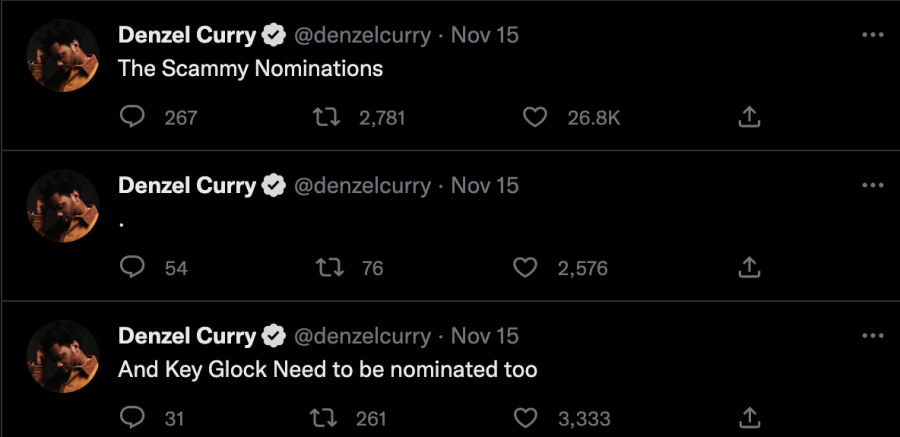 Nic Smith, Contributing Writer
December 6, 2022 • No Comments
Year after year music fans are consistently disappointed by the Recording Academy's Grammy Award nominations, and this year is no different. Both listeners and actual artists are fed up with the clear...