Sophia Lindstrom, Scarlet Staff
April 27, 2022 • No Comments
Worcester Deputy Chief of Police Operations Division Paul B. Saucier met with Worcester City officials on April 19 as part of the Worcester Police Department's ongoing initiative to integrate drones into the city's police...
TW: mental health, depression, and suicide  In 2020, approximately 1.2 million American adults committed suicide. In the United States, around 1,100 college students take...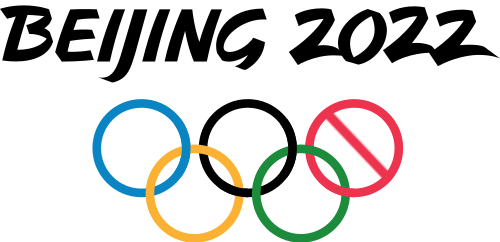 The 2022 Beijing Olympics attracted the lowest viewership in Olympics history since NBC began broadcasting the event in 1964. In the games' two-and-a-half-week period, only 11.4 million primetime viewers tuned into the...
Lily Daher, Scarlet Staff
April 21, 2022 • No Comments
"Intense, graphic, sexy, euphoric; Provocative, edgy, thought-provoking," (Every Angel is Terrifying).  From "Blinding Lights" to "Save Your Tears" to "Take My Breath", The Weeknd has...